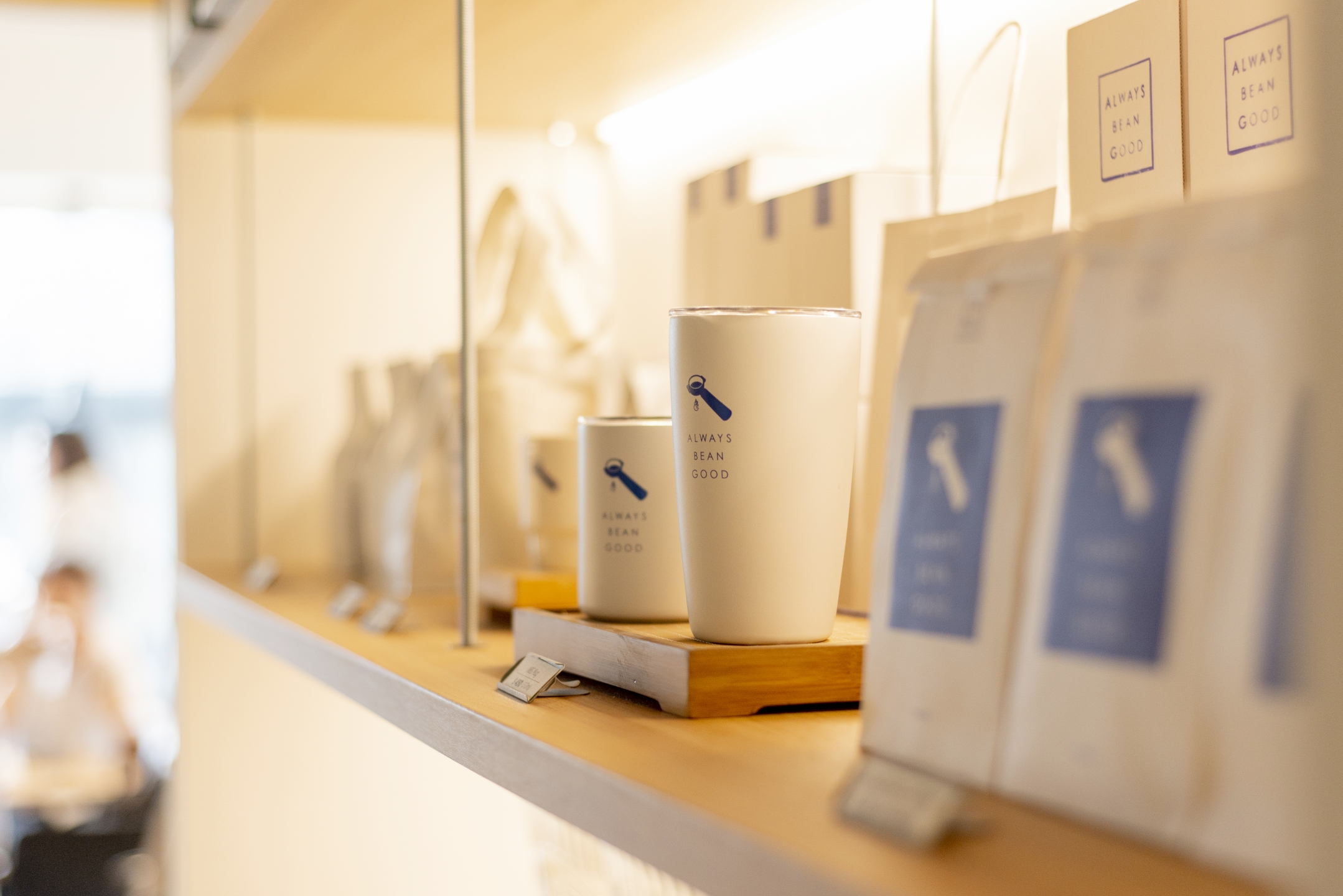 STAY HOME STAY SAFE
From now on, the official website of ABG Coffee is holding a "Free Shipping Event".
Free s
hipping
to your home with purchase of Beans, Drip Filter, and Merch products over NT$900.
We will accompany you with the aroma of coffee to prevent the disease at home!
· TAIWAN ONLY
· FREE Shipping on orders over NT$900
ABG Coffee blue bottle 咖啡廳

Coffee

王信凱 余文樂 咖啡 郭柏佐 台北咖啡廳 ALWAYS BEAN GOOD
ABG Coffee 咖啡廳
Coffee
王信凱 余文樂 咖啡 郭柏佐 台北咖啡廳
ABG Coffee 咖啡廳
Coffee
王信凱 余文樂 咖啡